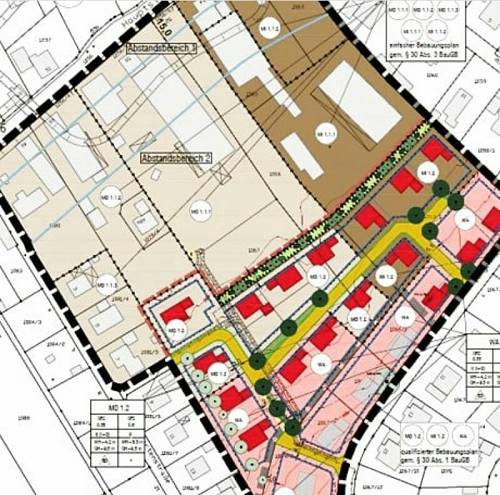 Building plot in exclusive area, close to the sport harbour of Benalmádena and only a few meters away from the beach for sale. This plot is exclusive for to build a HOTEL with app. 31.000 SQM maximum construction!
Asking price is 11.000.000 EUROS + 10% Broker Fee.
L.O.I. and P.O.F. obligatory before any information is given.
For more details , please ask me . florelapetculescu@gmail.com
#investmentspain #investment #leisureinvest #hotelforsale #hotelinvestment #costadelsol #spaininvest #spain #spanje #investeeren www.florelapetculescu.clubaz.ro
---
POSTAT DE

Florela Petculescu
Sell / buy / rent apartments, houses, villas, commercial, office, residential, hotels, hos...
Bucuresti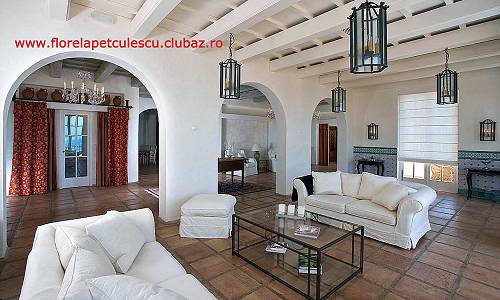 The property is settled in the upper part of Fuengirola / Benalmadena, app. 5 minutes drive to the city centre and the beaches.
From all points of the property are spectatcular views over the city and the bay. The house was build with the best materials & last technological features in 2009 for more than 8 million Euros.
The owner, a famous TV-Chef (cook) has used this as a luxury Gourmet Restaurant (1 Michelin Star!). A anexed building was reserved to make there a Boutique Hotel. The selling price includes all licences and all finnishing works for the Hotel with 15 to 20 keys - so you get this "Key in Hand", ready to start your new business - Total Construction: app. 1.600 sqm
- Walled & fenced plot / garden with app. 4.700 sqm
- Alarm system
- Automatic entrance gate with camera viglience
- Underfloor Heating (gas fired), AC hot & cold, imense heating & cooling system
- Several Fire Places
- Heated Outdoor Pool
- BBQ Area / original Italian Pizza Ofen (gas fired)
- 2 Lifts - Bodega
- 3D Cinema
- Gas & Water deposits / Emergency Generator / Solar Panels
- GYM
- Staff House
- Private Parking for 25-30 cars
- Music System
- 2 professional Kitchens / 3 Walking
-In Freezers / Professional Instalations
- Own Vegetable Garden & varity of fruit trees
- 9 existing bedrooms en Suite / luxury private penthouse with terrace & spectacular sea views
- Restaurant with diferent salons & spectacular sea views
BUILD IN 2009, ONLY WITH THE BEST MATERIALS - OVER 8 MILLION EUROS WERE INVESTED!
Sales Price 1 - KEY IN HAND as a Luxury Boutique Hotel (15-22 suites), Luxury Gourmet Restaurant etc.:
6.900.000 Euros + 5% Agent Fee
Sales Price 2 - Sale in the estate like it is with Luxury Gourmet Restaurant (if you like to use the property as a Hotel, you can arrange the work by your own!
5.900.000 Euros
Please call me for to discuss all posibilities about this unique Hotel investment!
Florela Petculescu&Partners
Tel:+40724677484 / +393456177818
e-mail : florelapetculescu@gmail.com
Design Idee Hotel Rooms, each app. 32 - 35qm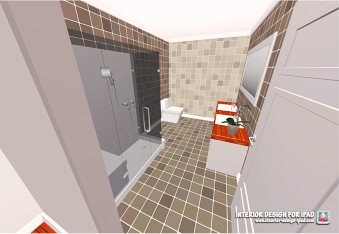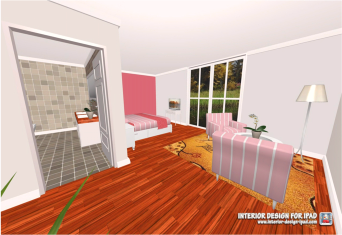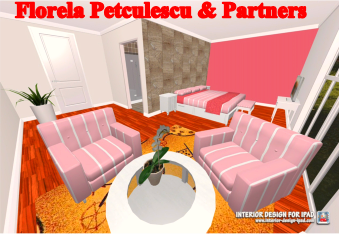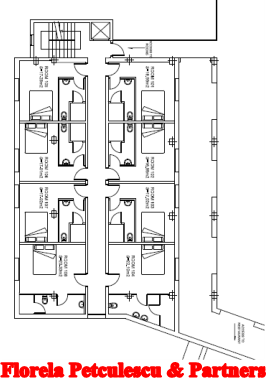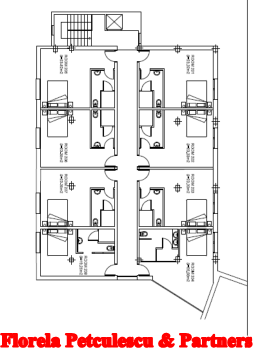 ---
POSTAT DE

Florela Petculescu
Sell / buy / rent apartments, houses, villas, commercial, office, residential, hotels, hos...
Bucuresti
Spain occupies a strategic positions on southwest of the European continent bordered on its east and south coast by the Mediterranean Sea . The commercial real estate sector in Spain has recently become the focus of international real estate investor attention with investors like Bill Gates , George Soros and Carols Slim , attracted by the higher yields on offer and a steadily improving economy . Significant international investment has been channelled into many of Spain`s commercial real estate sectors , most notably from United States and France .However , international investors have had to compete with the very meny active domestic players . Within the office sector , tenant demand has stabilised with prime location in the big city of Madrid and Barcelona continuing to take advantage of the improving market conditions
I have a lot more commercial properties (hotels, shopping malls, leisure properties, camping, clinics, apartment blocks, restaurants...). But this are all "OFF-MARKET" properties, which we can not public. So when you have a investor, please let me know his demands - i´am sure that i can offer the right investment for them. The investment range is here from 3.000.000 million Euros up to 80.000.000 million Euros. All investments are at Spanish Costa del Sol.
For more information :jolli_ville@yahoo.com
---
POSTAT DE

Florela Petculescu
Sell / buy / rent apartments, houses, villas, commercial, office, residential, hotels, hos...
Bucuresti